Portfolio

An exhibition identity for 'Tyrian' which explores the history, presence and significance of Tyrian pigments within Byzantine Paintings at The National Gallery, Trafalgar Square, London.

A 3D rendered advertising campaign for a conceptual homeware design company called 'Bacchus Home', who create distinct amethyst homewares generated solely and ironically for alcohol consumption.
A response to Emma Warren's Document Your Culture (DYC) book, engaging with the idea of running in the town of St Ives with my late sister once again.

Click here to view audio-visual piece.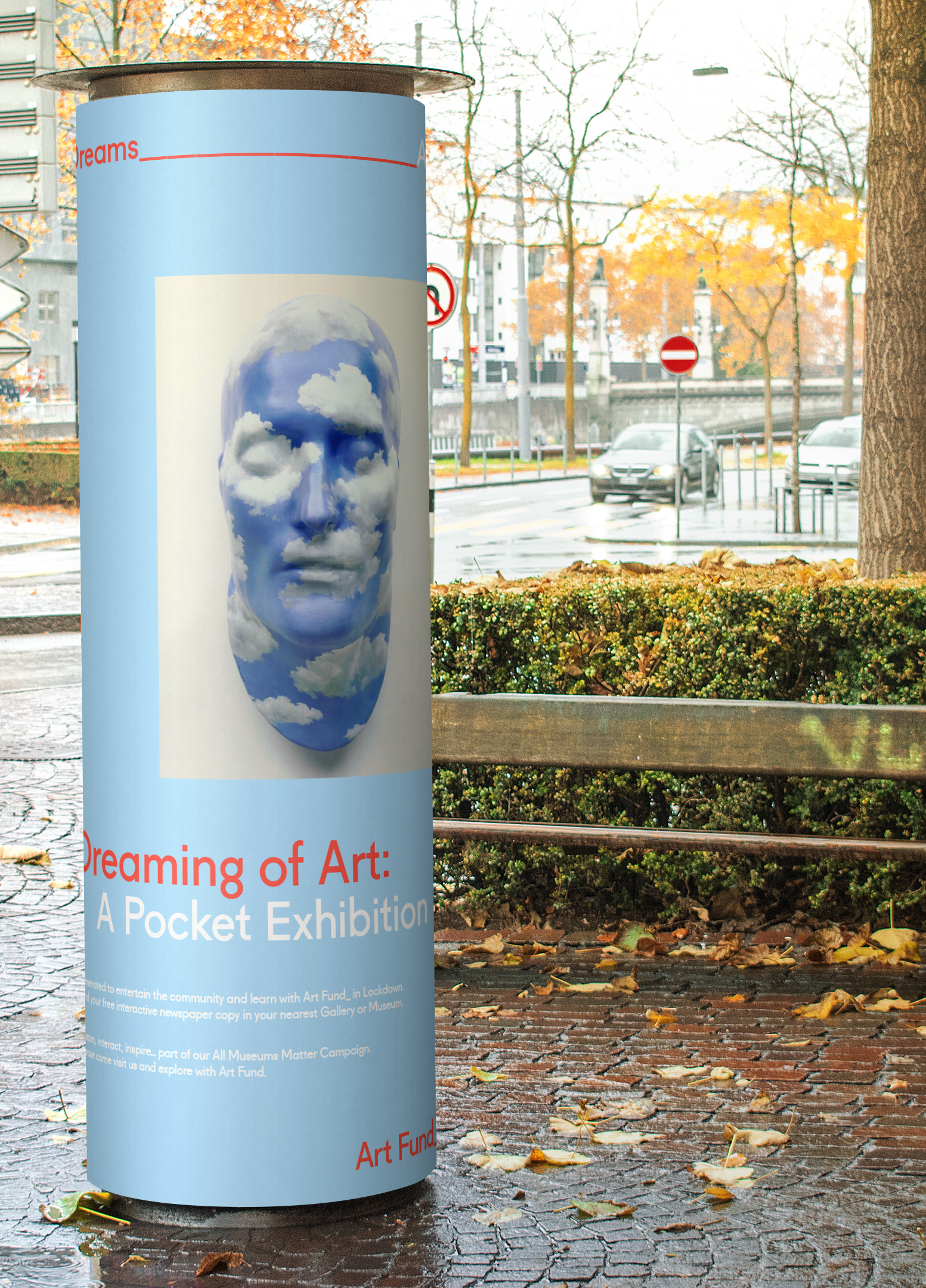 An interactive pocket exhibition as part of the All Our Museums Matter campaign with ArtFund. A pocket exhibition to escape the constraints of lockdown using a carefully poeticized instruction based narrative. The curated set of artefacts originate from ArtFund institutions and explore the overarching title of 'Dreams'.
A 'Home-Curation' box set to convert your home into a Gallery using AR markers and a myriad of preloaded exhibition routes with curated complementary reading materials.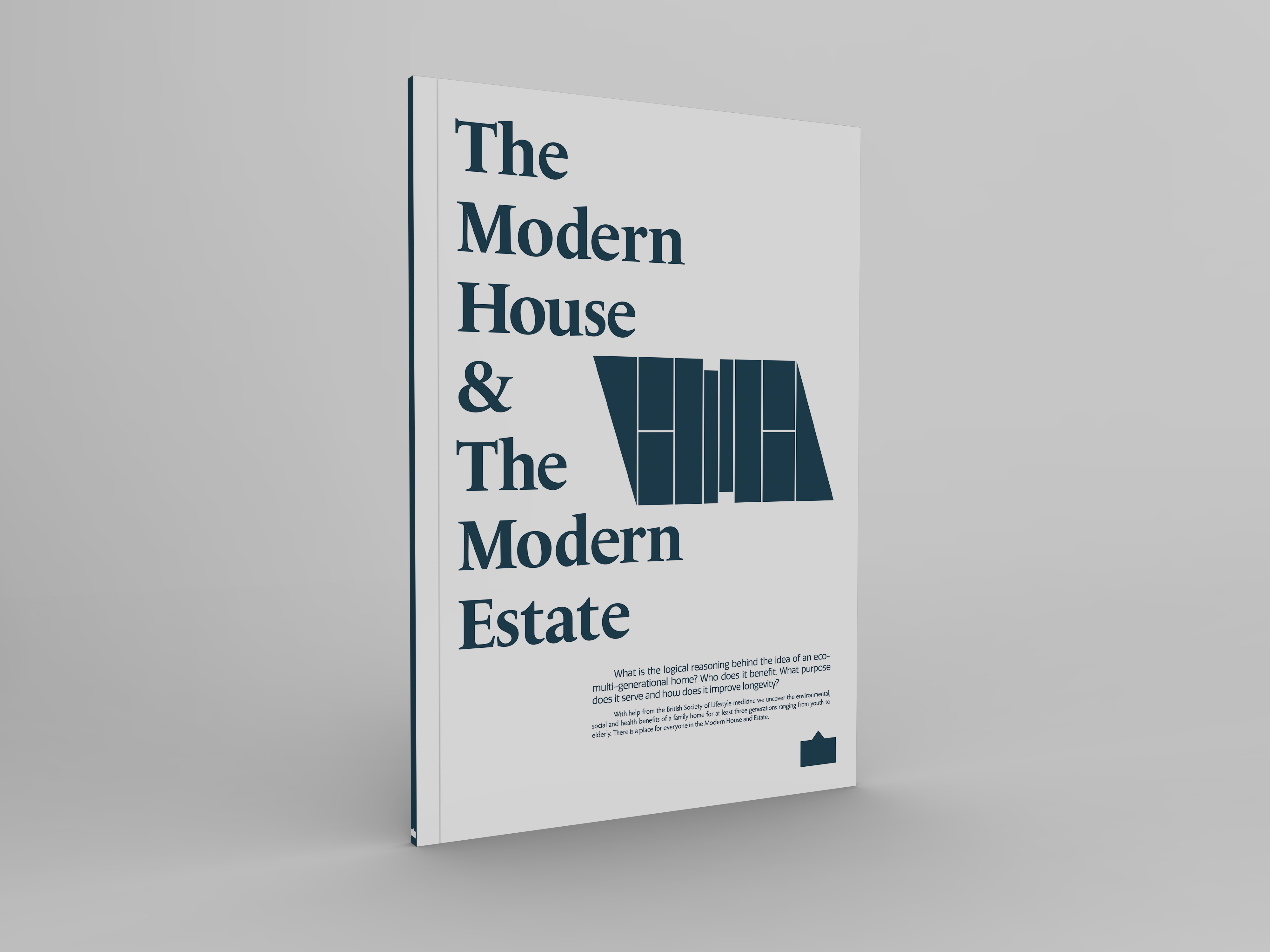 The Modern House & The Modern Estate
An eco-concious 3D rendered home and wider estate generated for a family of three generations to exist side-by-side under one roof, engaging in wholesome family life and subsequently benefitting from a stimulatory, healthy lifestyle and inclusive environment. Book in embossed sleeve.
A cross-cultural, collaboratory web platform which encourages artists from alternative Eastern and Western cultures to come together, creating a universal object which would be accepted and used in both respective cultures. These items will then be sold in a Pop-Up shop which will travel to imitate historic East-West trade routes, providing the artists with a platform within the alternative art market.
platforma.cargo.site
Black Diamond Candle collect., Wentworth Woodhouse
A candle which draws on the Wentworth Woodhouse Estate's rich history, encompassing the family tree, the Palladian architectural and baroque-styled interior. The scent alludes to the mining past of the Estate, where in 1947, 24,000 tonnes of coal was retrieved from the natural, sprawling gardens. Suitably named 'Black Diamond' as coal is said to be as 'valuable as a diamond'.