---
Chatsworth Kitchen Garden Candles
2022
A carefully curated set of candles based upon the contents of the Chatsworth Kitchen Garden flora, using visuals to echo old apothecary jars. The collection consists of 6 tin candles and one large bamboo-lidded luxury candle. Available now at Chatsworth House and Estate and on sale on the Chatsworth shop website.
TAXONOMY:
Homewares, Horticulture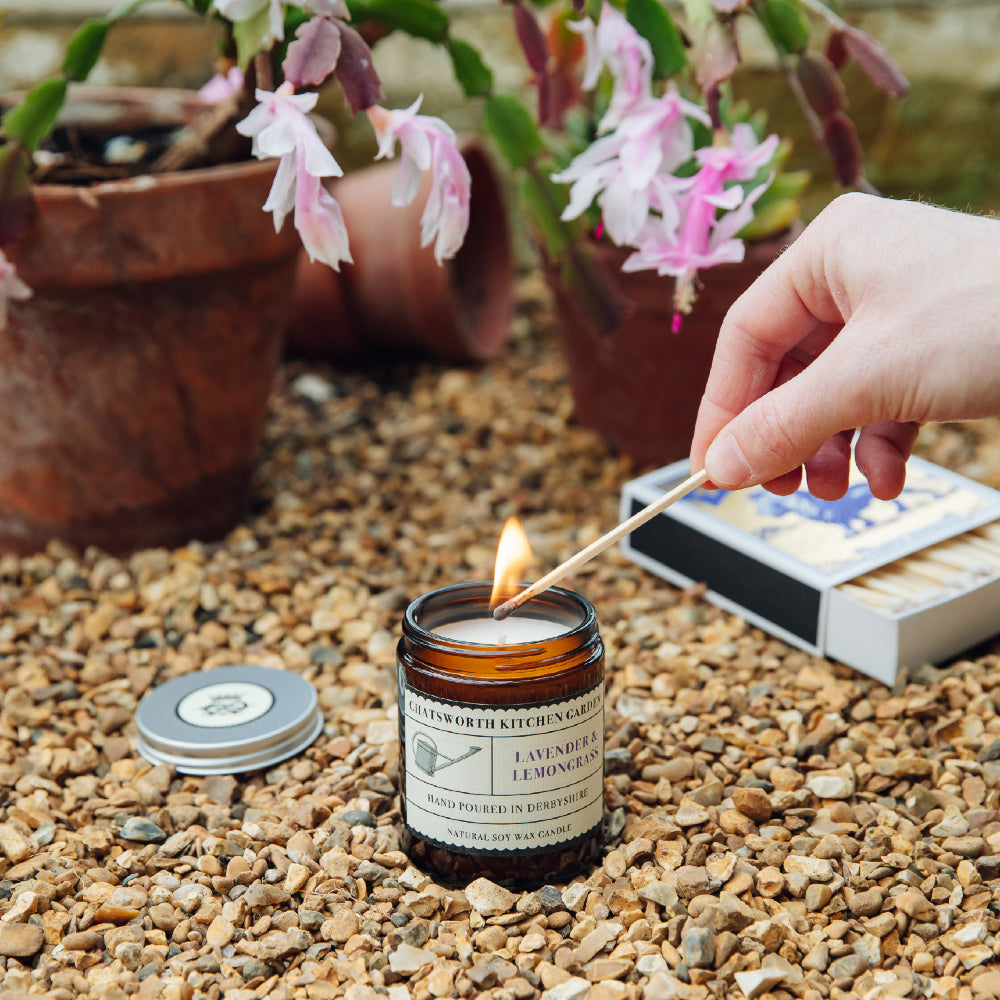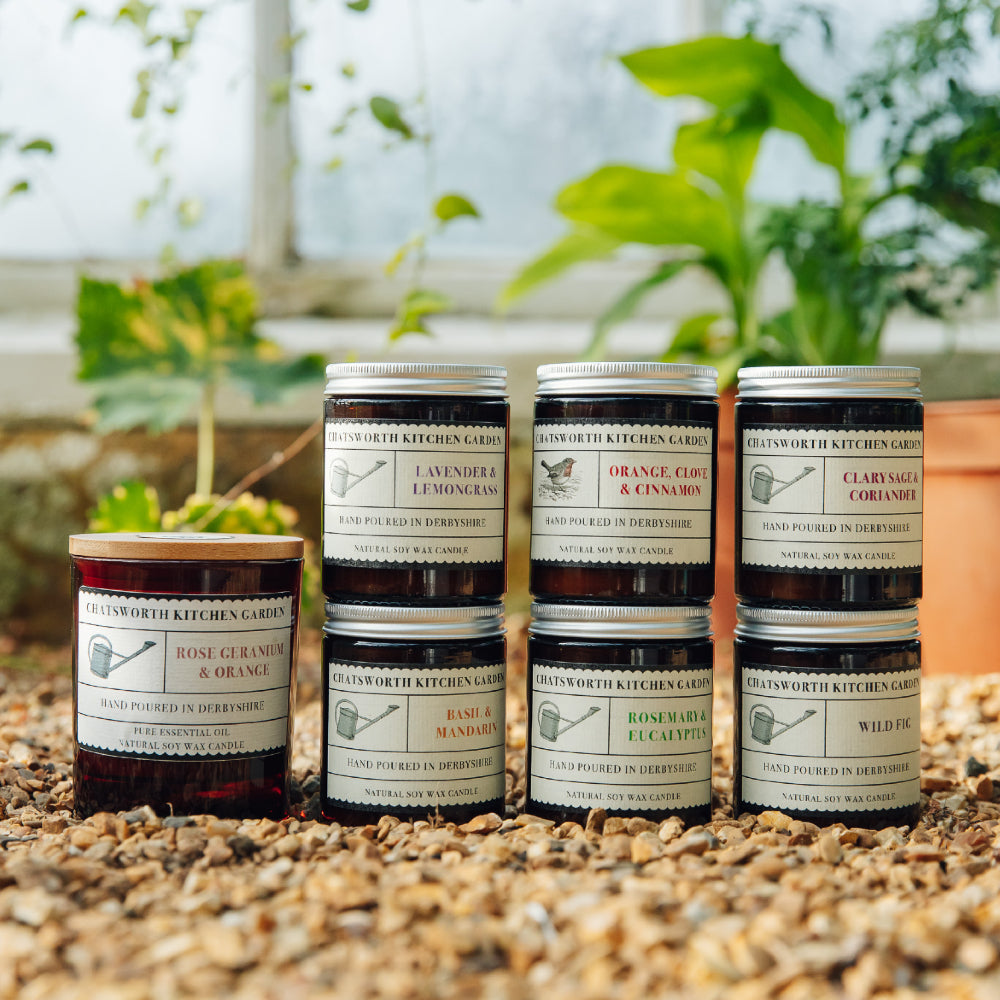 ---
A homeware collection for Katbo the Label which embraces bold patterns and colours. The collection consists of cushion covers, blankets and table dressing pieces. Available now, on sale on the Katbo the Label website.
TAXONOMY:
Homewares, Textiles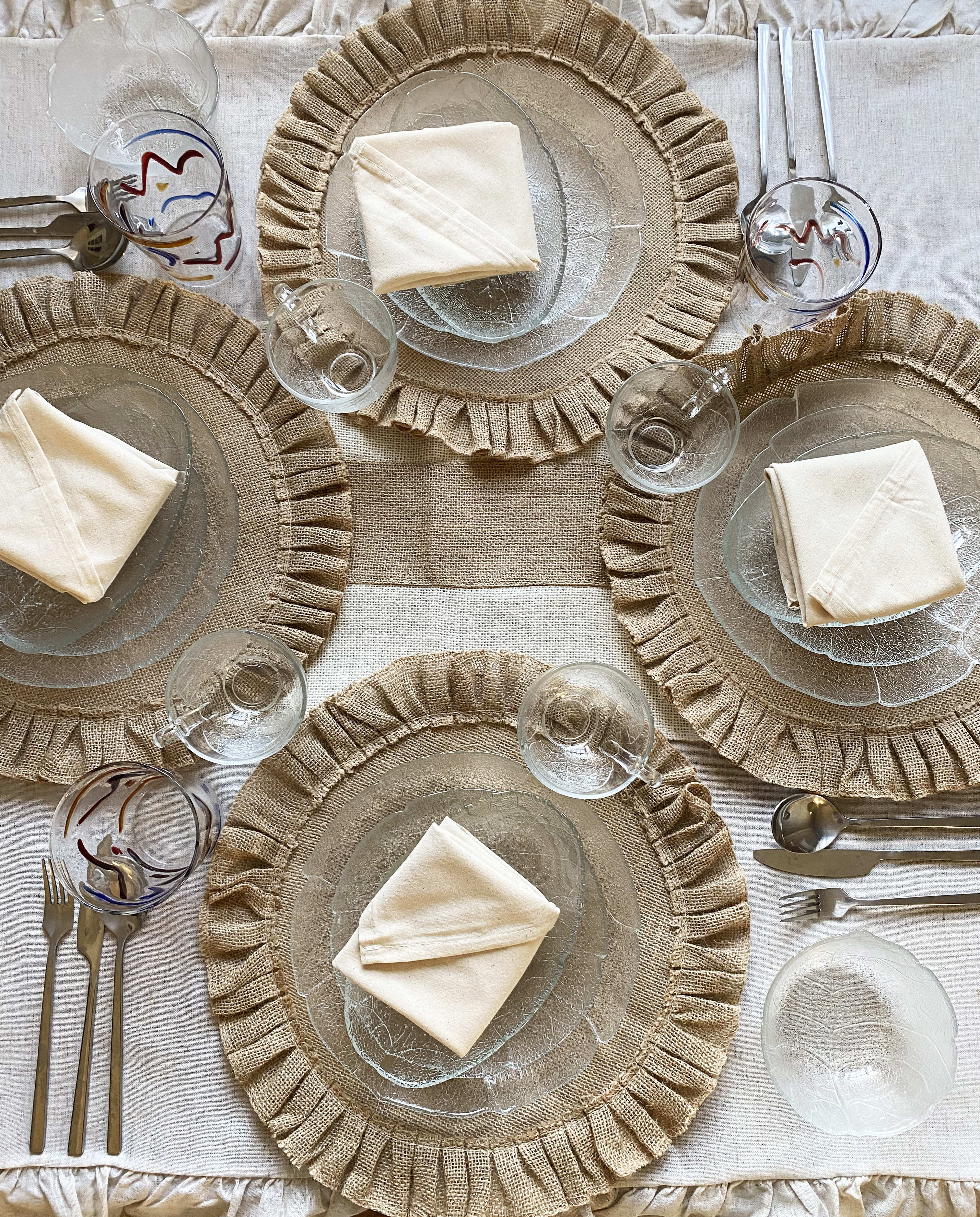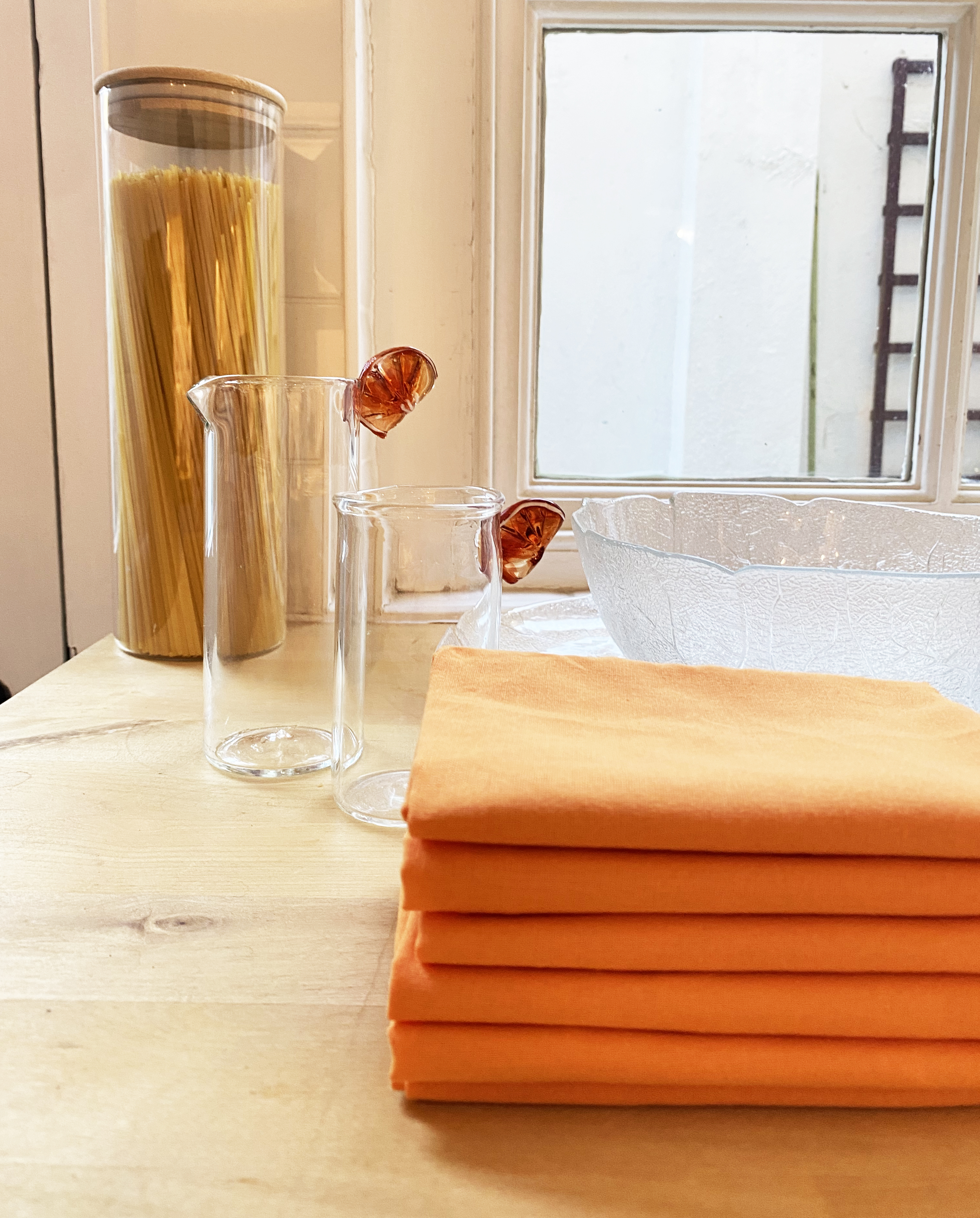 ---
Interior Design Brief
2022
A client-led brief to create enigmatic and playful family living spaces within a victorian townhouse. The moodboard adheres to a range of client requests however, together, we have created a charming yet tactile whimsical space.
TAXONOMY:
Homewares, Textiles, Furniture